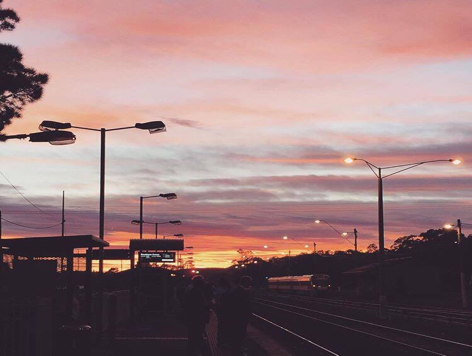 20 April 2017
BALLARAT LINE UPGRADE RIGHT ON TRACK
If you, like many of us, have travelled the Ballarat line, you would know that the trains come at an infrequent rate. Waiting an hour or more for a seat has become a regular occurrence for everyday commuters, causing many passengers to seek out other alternative options of transport to and from the city.
For decades, there has been talk about upgrading certain lines in order for the operation of trains to run more smoothly and efficiently.
The State Government have issued $518 million dollars of the 2016/2017 State Budget to go towards the duplication of the Ballarat line to Melton. This will increase the frequency of all services for the Ballarat region which in turn, will create better access to education, employment and training, as well as various leisure destinations Victoria has to offer.
The upgrade will include the duplication of the 17km of the track between Deer Park and Melton, 3 additional crossing loops at Bacchus Marsh, Ballan and Bungaree, and the the removal of five level crossings. This will allow trains to run on time and help pass each other quicker, therefore avoiding severe congestion caused by unexpected delays, bettering the safety, reliability and punctuality of the Ballarat line.