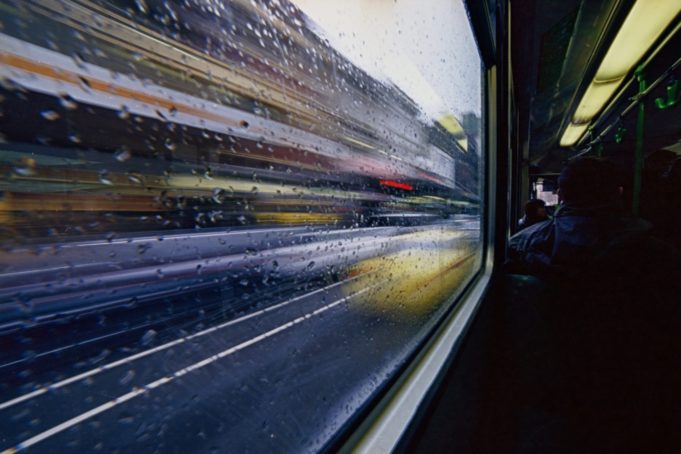 23 May 2017
Currently Under Construction: Metro Rail Melbourne Upgrades
The many changes occurring all across the Metro Rail Melbourne network will ease the strain on the current system. With over 850,000 people flooding into Melbourne even on what are considered slower days, the old network simply cannot keep up with Melbourne's rapidly rising population.
Some of the current works underway are:
St Kilda Road Disruptions
Punt Road Clearway
Extra services on Werribee, Craigieburn and Sunbury lines
Line extension of services on Hurstbridge line
Timetable changes across the network
Across the city, five new stations are currently being built (CBD North, CBD South, Domain, Parkville and Arden). During the building of these projects there will be delays, streets cut-off, noise and businesses affected, however it will be for the greater good, as after years of State and Federal neglect, the current State Government is having to play catch up with these much-needed upgrades.
The proposed new stations will have room for new retail spaces and cafes/restaurants, this will update a lot of the tired, old areas of Swanston street towards the Flinders Street station end, and give opportunities to new retailers.
Along with the ramping up of the CBD stations work, Punt Road will be hit with even more traffic as Domain Road in St Kilda is closed over a period of time to build the new Domain station. At this time, tram stops will also be upgraded and road upgrades including closer monitoring of traffic. Over 24 million has been invested in the area, with Punt Road set to become a clearway during this time. Traffic in morning and evening peak hours will be eased by the extra room. However, commuters are encouraged to find new routes or use existing public transport services to work in this area, as the extra traffic re-routed from surrounding closed roads is predicted to be significant. 
With CBD roads also closing, detours will become common across inner-city Melbourne, and commuters and travelers alike are encouraged to take the train or tram if they can, rather than drive through the city. It's an exciting period in time for Victorian infrastructure as works truly ramp up in earnest and works start to get seen in reality for the first time. However, commuters and regular users of public transport in Melbourne may have to get used to the reality of excessive delays, rail replacement buses and cancelled services 
While the city is getting revitalised, new peak hour services will be added to the in-demand Sunbury, Craigieburn and Werribee lines. Early morning services on the Hurstbridge line will also be extended, instead of starting some services at Heidelberg they will be started at Greensborough, and previous Greensborough services will start at Eltham. This will ensure passengers along the outer end of the Hurstbridge line get the services they deserve as demand for the line, located in Melbourne's north-east, increases. 
Every small change along Melbourne's Metro Line helps during this time of rapid growth and increased demand for public transport. Extra services and works help ease the burgeoning crowds and make public transport more comfortable for everyone, now and into the future.
Training Ahead Australia specialises in construction and rail training throughout Melbourne, regional Victoria, Sydney and regional NSW and throughout Tasmania. We proudly offer:
Other useful rail network links