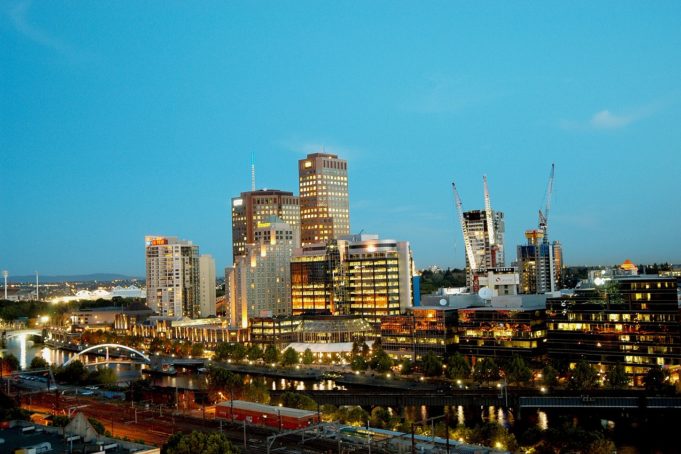 30 May 2017
Melbourne Metro Rail Tunnel Project
The Melbourne Metro Rail Tunnel will completely transform Melbourne's current rail services. Five new stations (Arden, CBD North, CBD South, Domain and Parkville) will take pressure off Flinders Street and the City Loop, creating a brand-new, upgraded loop. These stations will be utilised by different lines on new routes that will be created in future.  
As part of the works, parts of Melbourne have been shut down for the foreseeable future, such as A'Beckett Street near Melbourne Central, and City Square near Flinders Street Station. This is necessary due to the amount of underground drilling that will be needed in these areas.
These works will link to the current Melbourne Metro and ease passenger chaos during peak hours in the morning and evening. They will also enable students of Melbourne University to be able to get to their classes with ease thanks to the new Parkville Station.
With more efficiency guaranteed across the entire network, the Metro Rail Tunnel is set to turn Melbourne into the modern city that it was always destined to be.
Jobs across many different sectors are available short and long-term in this project. Construction, site-planning, supervision, management, apprentices and graduates are all encouraged to apply.
Do you want a job in Rail? Click here to find out more about an exciting new career!
Training Ahead Australia specialises in construction and rail training throughout Melbourne, regional Victoria, Sydney and regional NSW and throughout Tasmania. We proudly offer:
Other useful rail network links