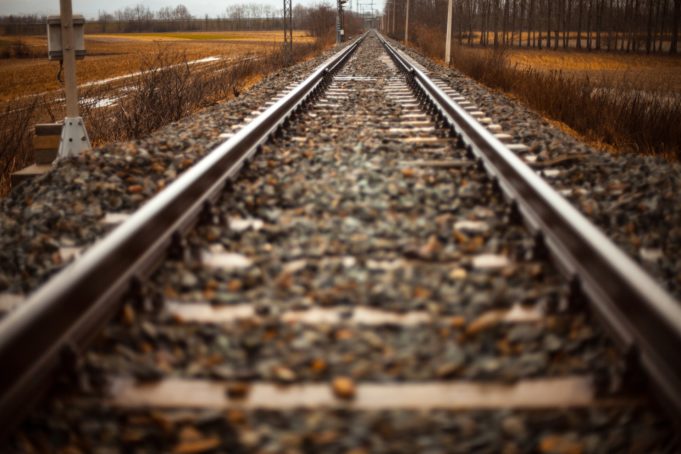 26 July 2017
Regional Rewards: Victoria's State of Infrastructure
Rail services will be upgraded with a heavy focus on getting passengers to important regional events around the state. Since the upgrades were confirmed works have started up all across Melbourne and regional Victoria.
Upgrades are due for:
Warrnambool
Ballarat
Ararat
Eaglehawk
Seymour
The works across these areas vary, from just extra services being added to the timetable (Shepparton), to a complete overhaul of the station, trains and timetable (Warrnambool).
Do you want a job in Rail? Click here to find out more about an exciting new career!
151 new services overall across these areas are being added. As a result, regional passengers will be able to choose which services they select for their journey. This means that daily trips will not be as restricted around train services that are sometimes as little as once a day. Many of these upgrades are from the State Government's Regional Rail Revival and Regional Network Development plans respectively. The result for people living in these areas is more reliable and more frequent public transport services. 
The Warrnambool line will also receive heavy focus, with not only increased services and newer trains servicing the area, but also a big update to the train station itself. This means more parking, a newer sheltered connecting bus station, and fresher amenities to increase comfort for all passengers.
Along with the increase in rail services, regional stations are also receiving a much-needed refresh. Eaglehawk station and Bendigo station in the states north will have updated facilities and amenities to reflect the increase in demand that is a result of the steadily increasing population.
However, areas along Victoria's inner west corridor are demanding more from their share of the upgrades, including the much-talked-about but never implemented electrification of the line to Melton. If further upgrades were to be accepted, this would ensure commuters are not forced to purchase more cars that would further clog the already-packed roads. This area has already received attention in the past such as level crossing removals and line duplication. However this is being seen as just the start of a long list of upgrades that are needed.
As the years of neglect to Melbourne and Victoria's public transport becomes clear, the sheer amount of work that needs to be done to catch Victoria up to modern infrastructure seems to increase. However heavy commitments to regional and city upgrades are certain to substantially improve the network going into the future. 
All of these upgrades are being implemented primarily to assist commuters and passengers, however it will also benefit freight trains and increase efficiency to delivery times. This will increase turnover in small and large businesses alike and help companies fulfill customer demands.
Over 1000 jobs have been created as a result of the Warrnambool upgrades alone. As every regional line in Victoria is set for upgrades, many more jobs are set to open up across different industries. The jobs created by these regional works will also actively be seeking experienced workers that have been left in limbo after the car manufacturing industry left Victoria.
Want daily news, jobs and updates on the rail industry from around Australia? Join our group here
Training Ahead Australia specialises in construction and rail training throughout Melbourne, regional Victoria, Sydney and regional NSW and throughout Tasmania. We proudly offer:
Other useful rail network links