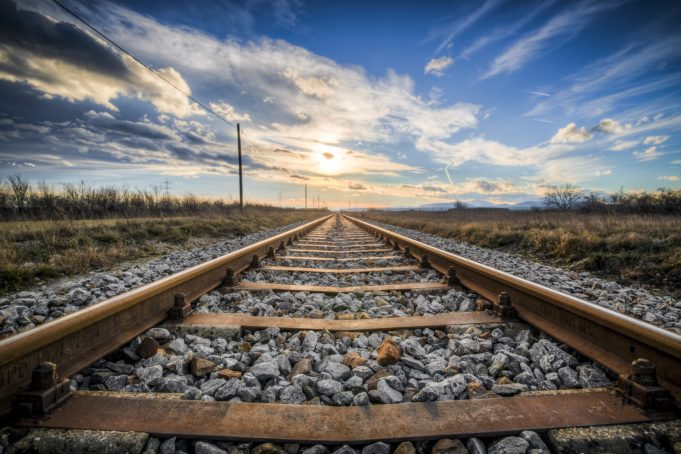 19 August 2017
View from the V-Line: Reliability Ramp-Up
The problems with V-Line, especially their Geelong services, are stacking up after the opening up of the Regional Rail Link, which increased demand exponentially for the much-maligned service.
Some of the problems identified are:
Overcrowding

Punctuality

Scheduling

Old trains showing signs of wear and tear

Congestion issues 
However, some of the solutions being floated are less than ideal for everyday commuters, including less seating and expecting more patrons to spend the entire trip (which can last an hour) standing up. 
Boom gates along the regional lines are also an issue, as they frequently experience signal failure and technical faults. The same vigorous removal that is currently going on around Melbourne could be of help, however since many of these boom gates are in lower populated areas, the urgency to remove them simply doesn't exist.  
According to the Passenger Services Audit, V-Line has failed to deliver to customers, in a multitude of aspects for almost a 2 year period, coming up to March this year. It also recognises the delaying of passengers to connecting services (such as Metro Trains, trams or buses) but does not take any due responsibility. The Regional Rail Link and its connection to the popularity of the V-Line is also a factor 
As Victoria's population grows, V-Line is likely to grow alongside with it. There are ways to take strain off the V-Line, such as: longer trains with more carriages; more frequent services (even though that has already been implemented, it may need to be increased again); electrification of the Melton line (thus taking it completely off the V-Line service and putting it onto Metro trains instead), among others. 
Geelong has been consistently receiving upgrades all along the line throughout 2017. However the fluidity and consistency is still not quite there. As the second biggest city in Victoria outside of Melbourne, Geelong continues to grow at a steady pace.
V-Line customers are often commuting to work or study in Melbourne while still living outside of the city. This should be encouraged as Melbourne is crowded and is only going to get bigger and bigger. Considering the frequency of overcrowding, especially on the Geelong line, new solutions should be thought of, something as simple as double the amount of trains. It may be a logistics nightmare, but it would also create more jobs for Victorians in one motion. V-Line and V-Locity trains are also in dire needs of upgrades, and more long-wearing wheels should be seriously considered, as the wear and tear on the body and wheels of the trains starts to show.
Short cuts and cost-cutting methods could be avoided in favour of long-term solutions. These should be thought out, even if it takes a longer time to put in place. Even if it means the one thing everyone dreads: replacement buses. More short-term quick fixes will only ensure that these kind of problems keep happening over and over again. 
Training Ahead Australia specialises in construction and rail training throughout Melbourne, regional Victoria, Sydney and regional NSW and throughout Tasmania. We proudly offer:
Other useful rail network links